PARTNERSHIPS FOR THE FUTURE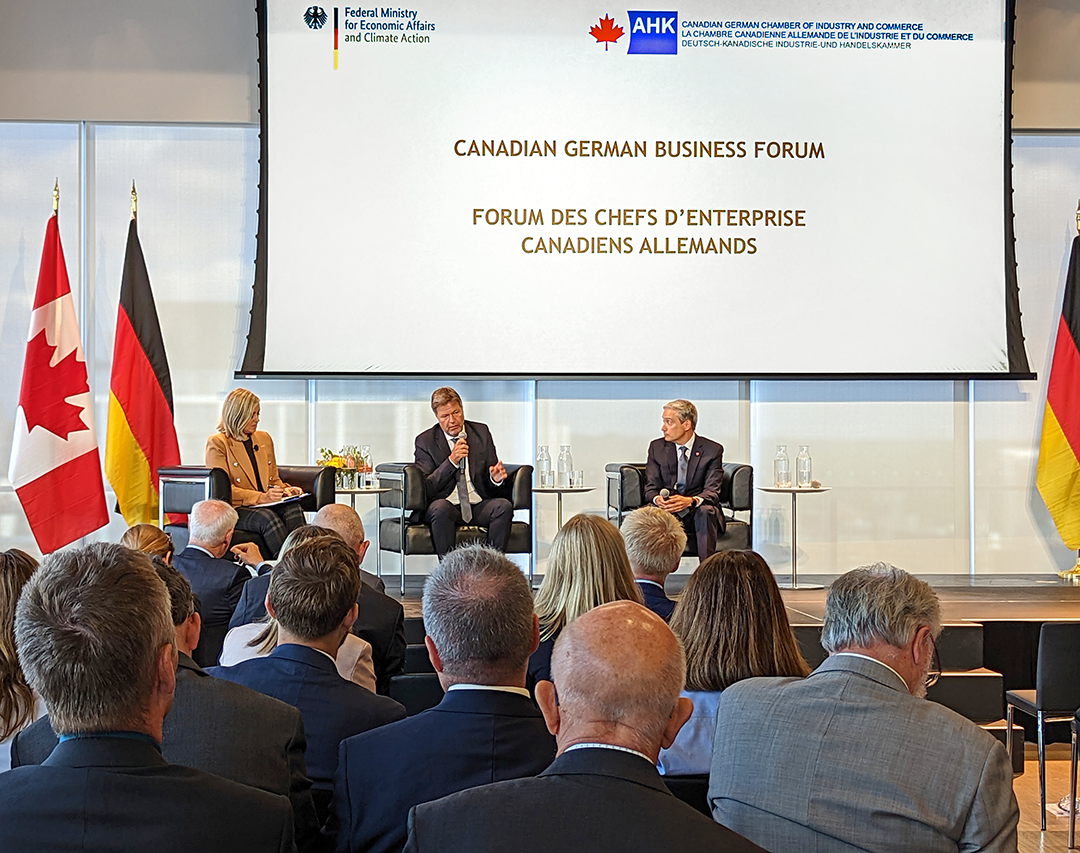 Dias is pleased to have been invited to attend the Canada Germany Business Forum with Chancellor Scholz and Prime Minister Trudeau in Toronto. The Forum was held to discuss and develop business partnerships and plans for the advancement of AI and quantum technologies and solutions for a greener energy future.
Dias is committed to developing and applying new, innovative earth imaging solutions to de-risk and improve exploration for the minerals that are so critical to our future. We value our partnership with Supracon AG, who provide leading quantum sensor systems.
#ai #greenenergy #greenfuture #canada #business #partnerships #quantumtechnology